email: contact [at] librairiejammes.com
Tel: 01 43 26 47 71
3 rue Gozlin • 75006 Paris (plan)

Opening hours:
Wednesday to Friday
From 2:30 pm to 6:30 pm
And by appointment.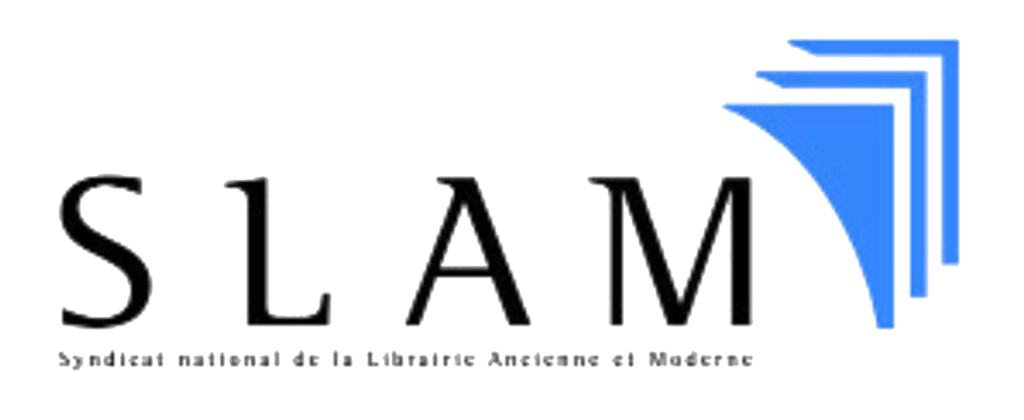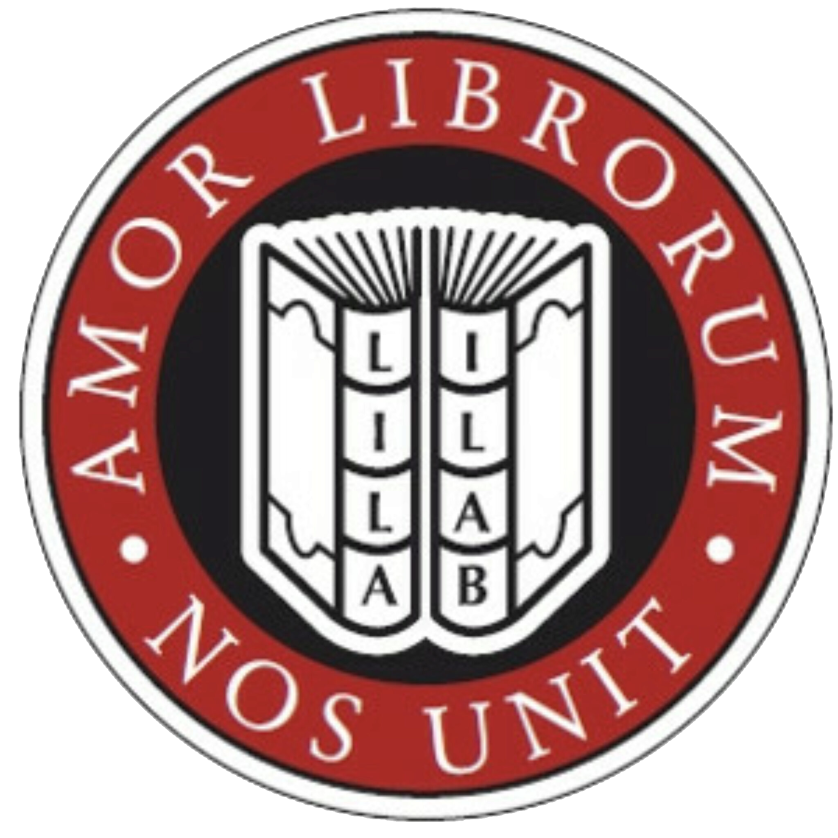 The Librairie Paul Jammes is a member of the Syndicat national de la Librairie Ancienne et Moderne (slamlivrerare.org) as well as the International League of Antiquarian Booksellers (ilab.org).
You can also visit amorlibrorum.fr, where the virtual activities of the SLAM take place.